Reliant Energy & Safety Technology Ltd.is specialized in the consultancy, supply, design and installation as well as maintenance of complete range of Fire Protection System, Electrical System, MEP Engineering, Building Automation, Security System, Industrial Pump & Safety Equipment and It is committed to providing the most comprehensive and reliable Fire Fighting Equipment's, Power, HVAC and Security system to protect & secure lives and properties. Our customers are assured of the best from design, manufacturing to delivery, installation and service.
Our team members/engineers are professionals and skilled technicians are well experienced in interpreting specifications and requirements of enforcement authorities. With the understanding of those requirements our engineers and technicians with support installation as well as provide product training and efficient maintenance to ensure optimum performance of the systems.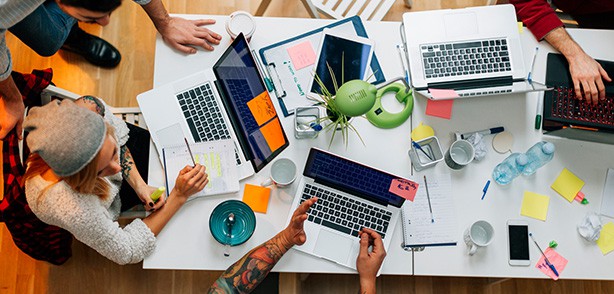 We continue to design value added, innovative products for new and existing valued customers. In addition, we continue to invest resources and energy into operational development initiatives that will support our ambitions organic growth targets and our efforts center on strategic sales growth, material management, systems and business process optimization, manufacturing, excellent technical developments and quality assurance. Our progress is made possible by the dedication and efforts of our clients so to this end we will also continue our focus in development our philosophy is based on product excellence, Innovation and Quality policy. Quality comes first is our first is our guiding principle.
Reliant Energy & Safety Technology Ltd. provides full range of Fire Protection, electrical, mechanical & security system product those all are imported from International Market to International Standards such as BNBC, Underwrite Laborites (UL), Factory Mutual (FM), British Standard (BS), European Standard (EN) Australian Standard (AS), Singapore Standard (PSB), Malaysian Standards (MS), LPCB, CE, ISO-9002, NFPA.
Reliant Energy & Safety Technology Ltd. is moving now into the next phase of its growth and development. While we strive to be one of the country's most respected names in the Field of Fire Protection, Electrical, MEP, Digital Security and modern Fire Fighting System, our dream is to never stop in the field of success. We envision a future where we will be known as a market leader for its Quality, Reliability and excellent customer support.
This is an exciting time for all of us at Reliant Energy & Safety Technology Ltd. to achieve our goals; we will continue creating value for customers as we strive to build upon our leadership position in the MEP, Security & Fire Fighting industry.
Empowering customer to secure life & properly  by delivering innovate protection system with electrical solution & knowledge using world class product & service.
To be the best core engineering solution provider in electrical system & protecting life, environment.