Electrical drafting and design services are critical to the product design and architectural design process. They serve two crucial functions. First, they act as instructions for manufacturers and contractors, but they also allow design teams to create 3D models that make it easy to spot mistakes or errors. This practice is crucial to any project that involves power systems and electricity.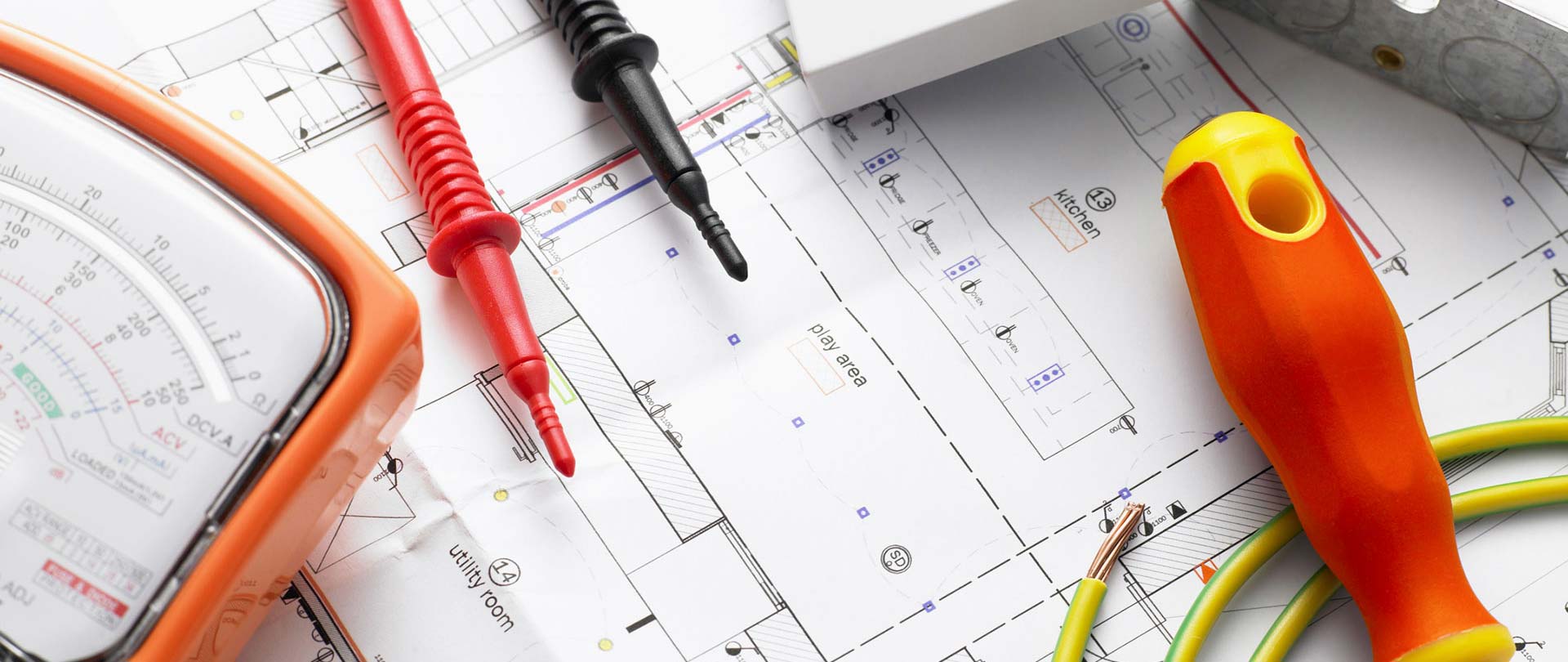 While electrical drafting and designing services are essential, it can be overwhelming to plan for this in the design process. The team at Cad Crowd understands how important it is to ensure your designs include electrical drafting strategies and that they align with your design goals.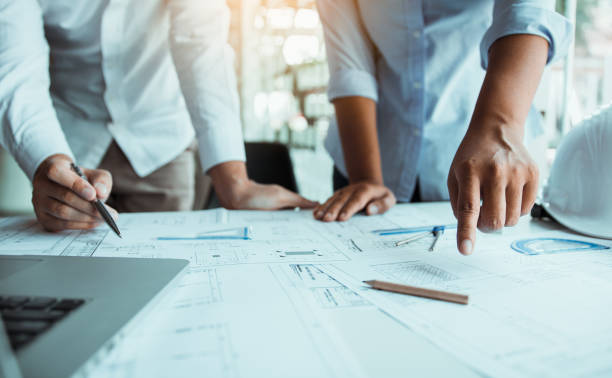 Over the past decade, we have worked to connect entrepreneurs and individuals with top-ranking freelance talent. Our platform can make the process of finding electrical drafting and design professionals stress-free and straightforward.
Our global network of designers and drafters can handle any design project, including electric drawings for buildings, power stations, lighting, appliances, computer systems, industrial plants, instrumentation, control panels, telecommunication systems, signal processing equipment, microelectronics, semiconductor transistors, electronic circuits, automotive and aircraft electronics, and industrial machinery.