Reliant Energy & Safety Technology Ltd. is the most knowledgeable alnd Trusted Access Control System Installation Company. As a trusted partner, we offer high-quality protection solutions that are made to fit your needs.
Our team at Reliant Energy & Safety Technology Ltd. is very good at installing high-tech access control systems accurately in a lot of different settings, such as homes, businesses, and factories. Because we know how important it is to keep your property and employees safe, we offer complete, reliable access control options.
Our dedication to quality and safety means that your access control system will be put quickly and correctly, giving you more security and convenience. We will use the newest technology to meet your needs, whether you need card readers, biometric entry, or smart locks.
Trust Reliant Energy & Safety Technology Ltd. to add cutting edge entry control systems to your security system so you can feel safe and in charge of your building. "We are here to give you the utmost safety and comfort."
Installation Process
Our installation process shows how dedicated we are to making things easy for you while still providing excellent results. To meet your needs, we know how important it is for the construction process to go smoothly and quickly.
We start by giving you a full evaluation so that we can fully understand your specific needs. Then, our team uses their knowledge and experience to carefully plan and carry out the work. Quality assurance is an important part of our process because it makes sure that every detail is taken care of to the greatest standards. At the heart of our installation process is our promise to give you an answer you can count on. As we wrap up, we give you all the information and paperwork you need to keep fixing things and getting help.
You can count on us to do a smooth installation job that gives you peace of mind that your project is in good hands.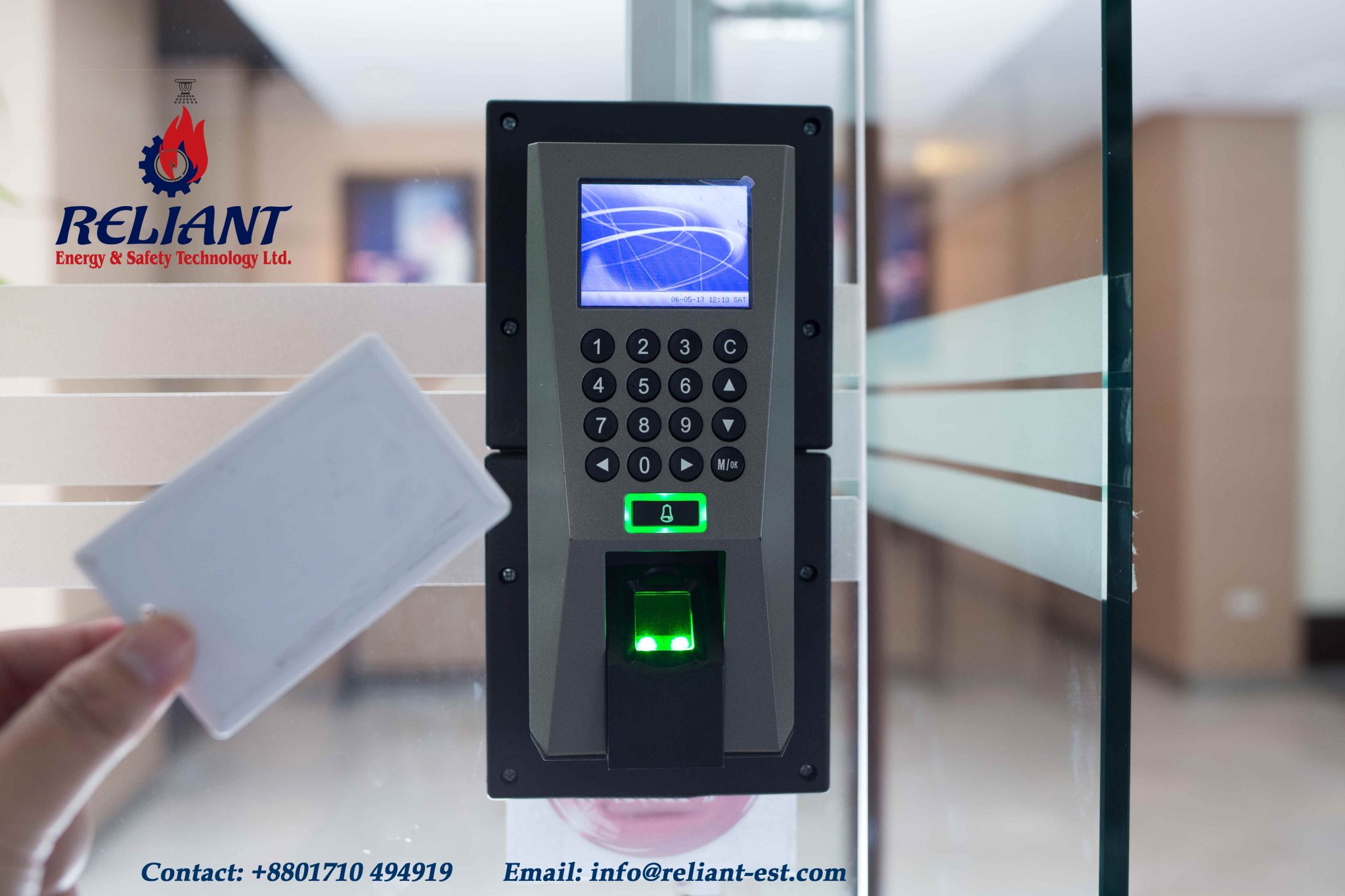 Maintenance
You can be sure that our repair services will make things go smoothly and without any problems. We are dedicated to keeping your systems running at their best, ensuring that they will be reliable and work well for a long time.
Our professional team does regular checks, reviews, and tweaks to make sure problems don't happen. We are committed to making your systems work better, last longer, and have less downtime by optimizing them for top efficiency.
You can rest easy knowing that your equipment is in good hands with our reliable repair services. With our proactive care and attention to detail, you can rest easy knowing that your systems will stay reliable and in great shape year after year.